Existing Businesses
Below is a list of some of the City's largest and prominent employers
Avery Dennison Corporation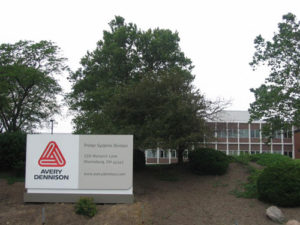 A global materials science and manufacturing company specializing in the design and manufacture of a wide variety of labeling and functional materials.  Miamsiburg is home to the Printer Systems Division which specializes in the research, development and sales of RFID technologies.
Barge Design Solutions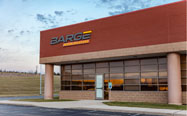 Barge has helped to improve and create a better quality of life in communities across the Southeastern United States, and beyond. Whether it's to bring a facility online, to help them bring a new product to market, or if it's an infrastructure project or environmental process they need to improve, our clients depend upon our team to help them see the project through.
Dayton Superior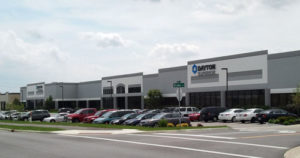 A global leader in concrete construction supplies. Miamisburg is home to their North American headquarters facility.  From here they manage 17,000+ products for clients and customers around the Americas.
Sycamore Medical Center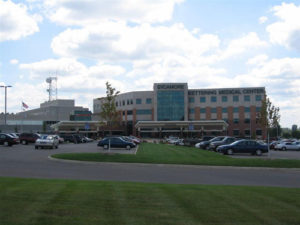 A comfortable, contemporary atmosphere welcomes patients and guests. A patient-centered care approach brings registration, admission and preadmission testing services to customers in one central location. Inpatients have the added comfort of room service, where they may order restaurant-quality meals from a special menu throughout the day.
United Grinding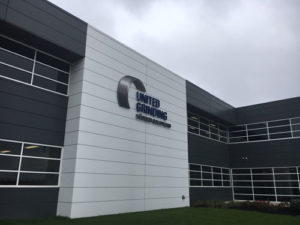 A grinding solutions partner. United Grinding offers services that will assist clients throughout the entire life cycle of their CNC grinding machine. Services include grinding machine sales, installation, training, applications support, preventive and predictive maintenance, parts and repair services.