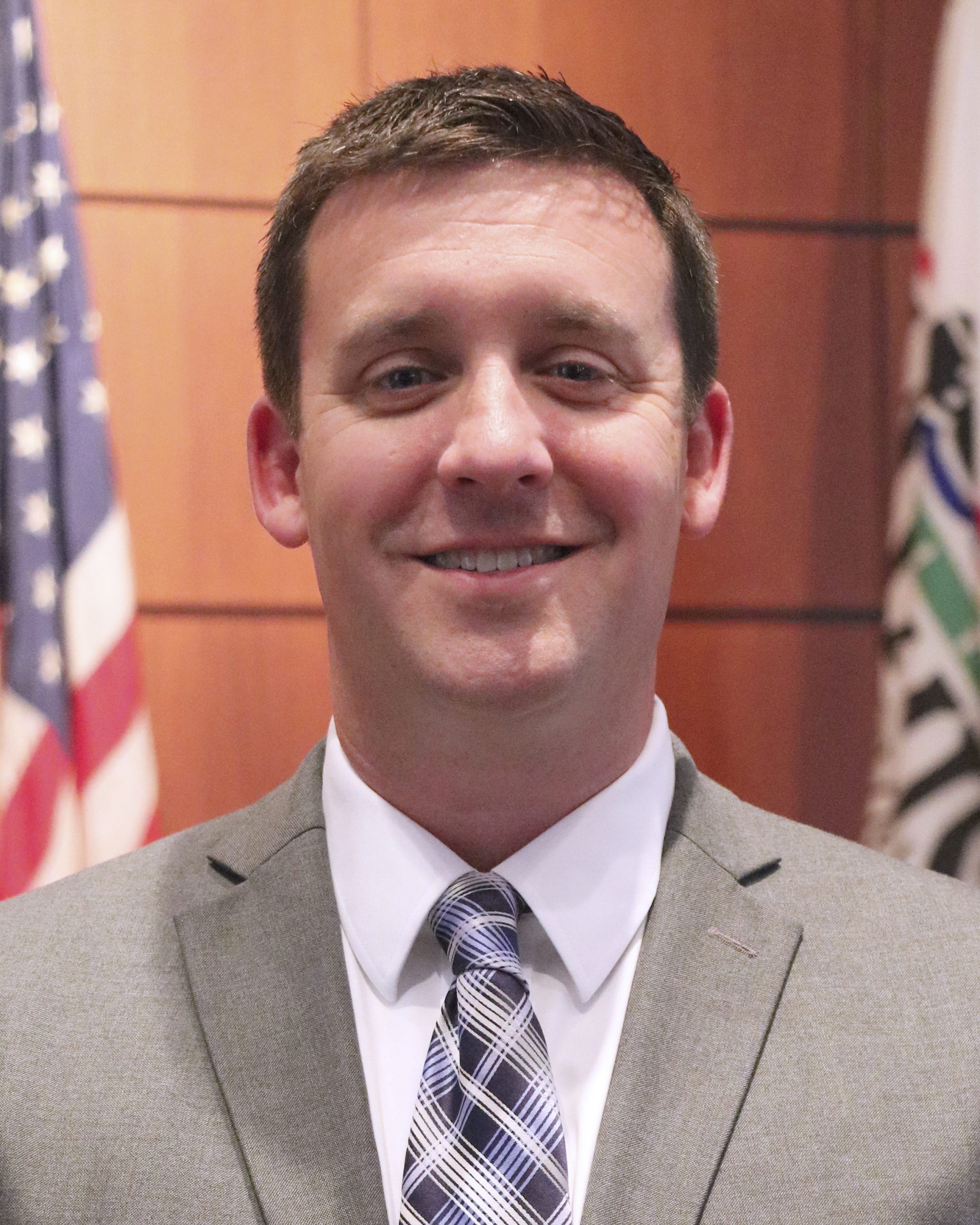 Miamisburg, Ohio – Aug. 17, 2022:  Miamisburg City Council member Greg Thompson announced last night that he will resign his at-large seat effective Aug. 31 due to a planned relocation out of the community.  He is currently in his third term and has served on Council approximately 10-and-a-half years.
"It has been an absolute pleasure serving the citizens of Miamisburg and working with City Council for the last decade," Councilman Thompson said.  "The decisions we've made have directly impacted our residents, and I appreciate the thoughtful consideration and respectful debate we have gone through during the decision-making process."
In accordance with the City charter, Council will have 30 days from the date of Councilman Thompson's resignation to appoint a successor.  If the vacancy is not filled within 30 days, the power to appoint a successor falls to Mayor Michelle Collins.
"I want to thank Greg for his service to this community," Mayor Collins said.  "He has represented our residents with professionalism, and we wish him and his family the very best."
Residents who would like to be considered for this appointment may submit a letter of interest and resume by 5 p.m. on Sept. 2 to Clerk of Council Kim Combs at 10 N. First Street, Miamisburg, Ohio, 45342.  The letter can be mailed, hand-delivered, emailed to kim.combs@cityofmiamisburg.com or faxed to 866-0891.  The individual selected will serve the remainder of Councilman Thompson's current term, which expires on Dec. 31, 2023.
Questions may be directed to the City Manager's Office at 847-6456.
#                   #                 #