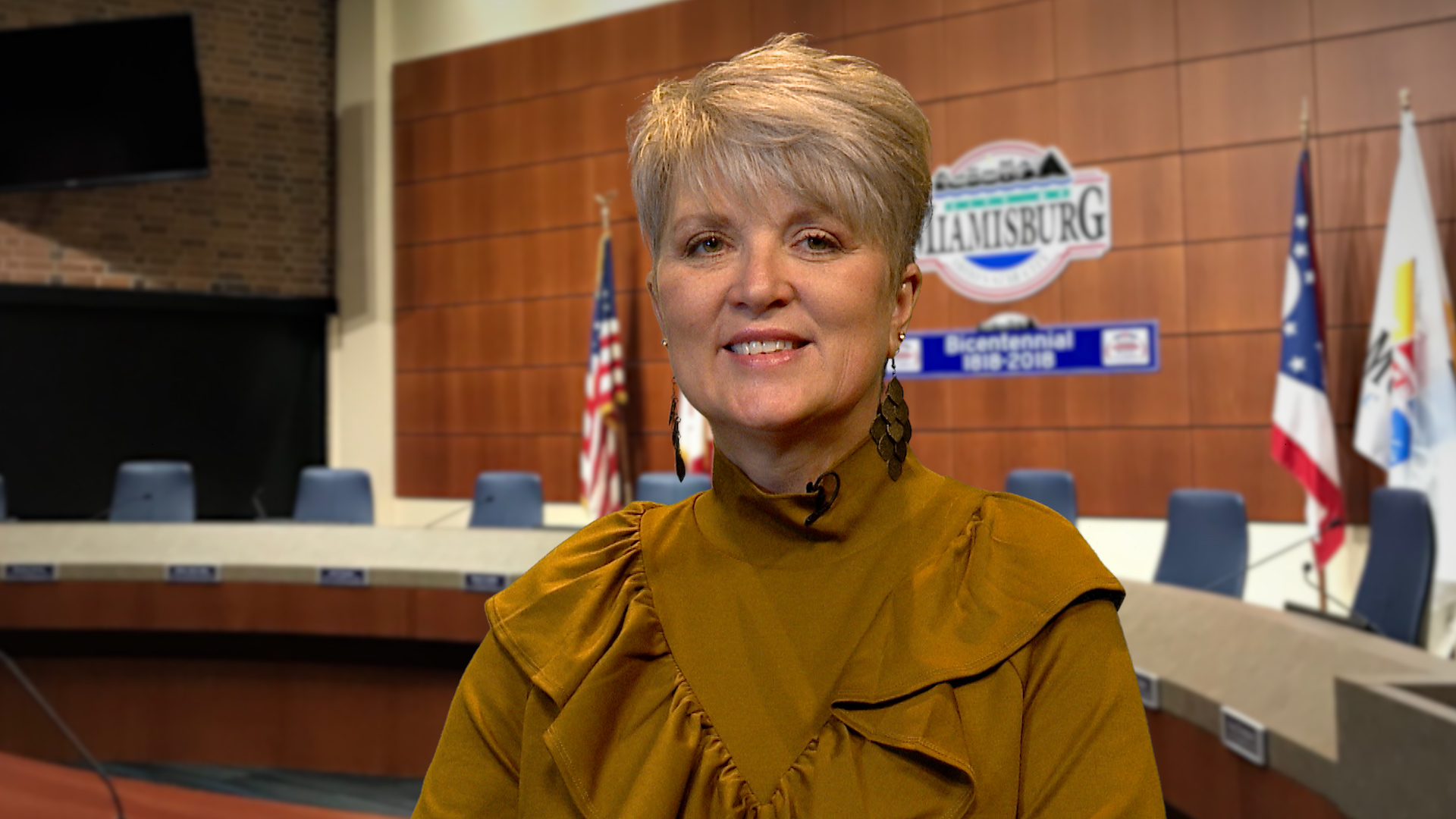 Miamisburg, Ohio – Feb. 14, 2022:  The 2022 State of the City address delivered by Mayor Michelle Collins is new available for viewing online and on cable television. 
The mayor's presentation includes an update on various City projects, a review of highlights in the community from the past year and a preview of some 2022 plans.
Miamisburg local government programming produced by the Miami Valley Communications Council appears on Spectrum's channel 5 and AT&T's channel 99. Television programming schedules and online viewing for the State of the City are available at http://vod.mvcc.video:8080/CablecastPublicSite/show/11317?channel=2.
#                   #                 #