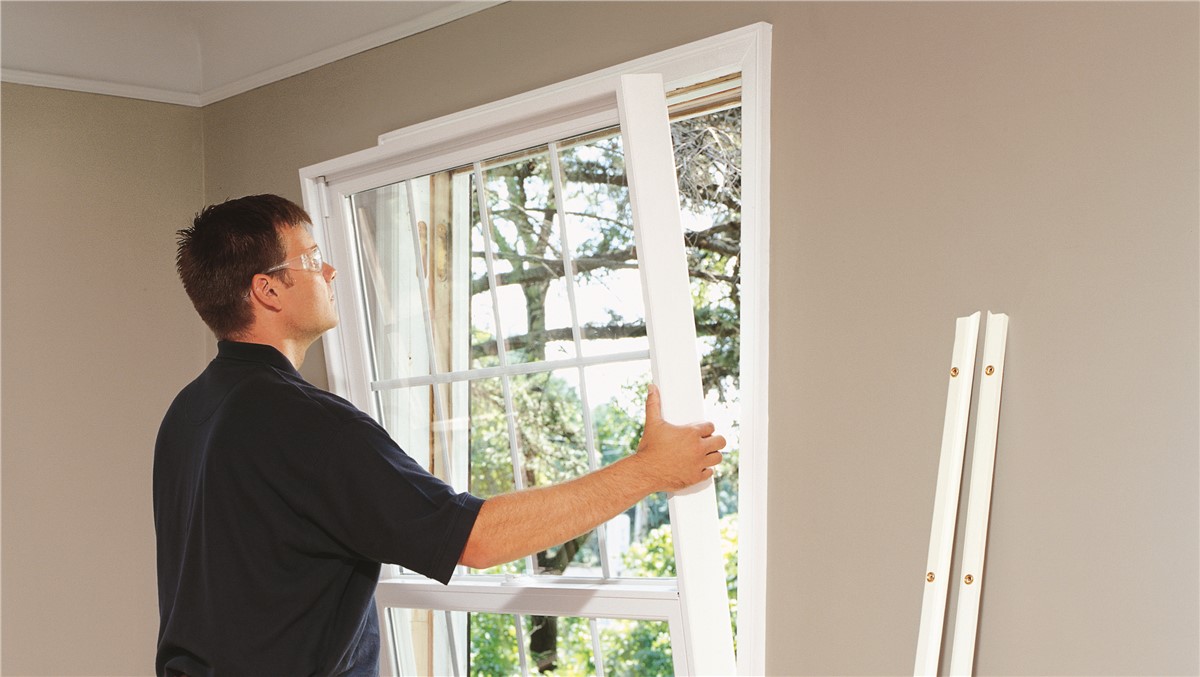 Miamisburg, Ohio – April 22, 2022:  After a two-year hiatus, local residents can again apply for funding to assist with urgent home repairs or handicap-accessibility improvements.
These Community Development Block Grants (CDBG) are available through Montgomery County and are intended to improve local housing stock, reduce property neglect and help residents address deteriorating conditions in order to remain in their homes. Called the Owner-Occupied Home Rehabilitation Program, it targets low- and moderate-income owner-occupied households in need of repair or replacement of key home systems, such as roofs, HVAC, plumbing, electric, doors, windows, driveways, porches, chimneys, siding, brickwork and handicap accessibility.
To qualify for this program, individuals must meet ALL of the following criteria:
• Own the home and use it as their primary residence.
• Be current on property taxes or current on an approved tax payment plan.
• Have an eligible project to submit.
• Meet income qualifications (80 percent or less of area's median household income).
"We are fortunate to be awarded CDBG funds from Montgomery County to reinstate this program," Miamisburg City Planner Andrew Rodney said. "We hope to assist many Miamisburg families who otherwise may not have the financial resources to repair or replace vital home systems. Providing this assistance helps those less fortunate, while keeping our neighborhoods well-maintained and competitive in the real estate market."
Local funding opportunities were approved by Miamisburg City Council, and the City is partnering with County Corp on the program. For further information or participate in a pre-screening interview, contact Rodney during regular business hours at 847-6536, andrew.rodney@cityofmiamisburg.com or 20 E. Central Avenue. Eligible projects will be forwarded to County Corp for further processing. Due to heavy demand, new applicants may be put on a wait list.
#                 #                  #