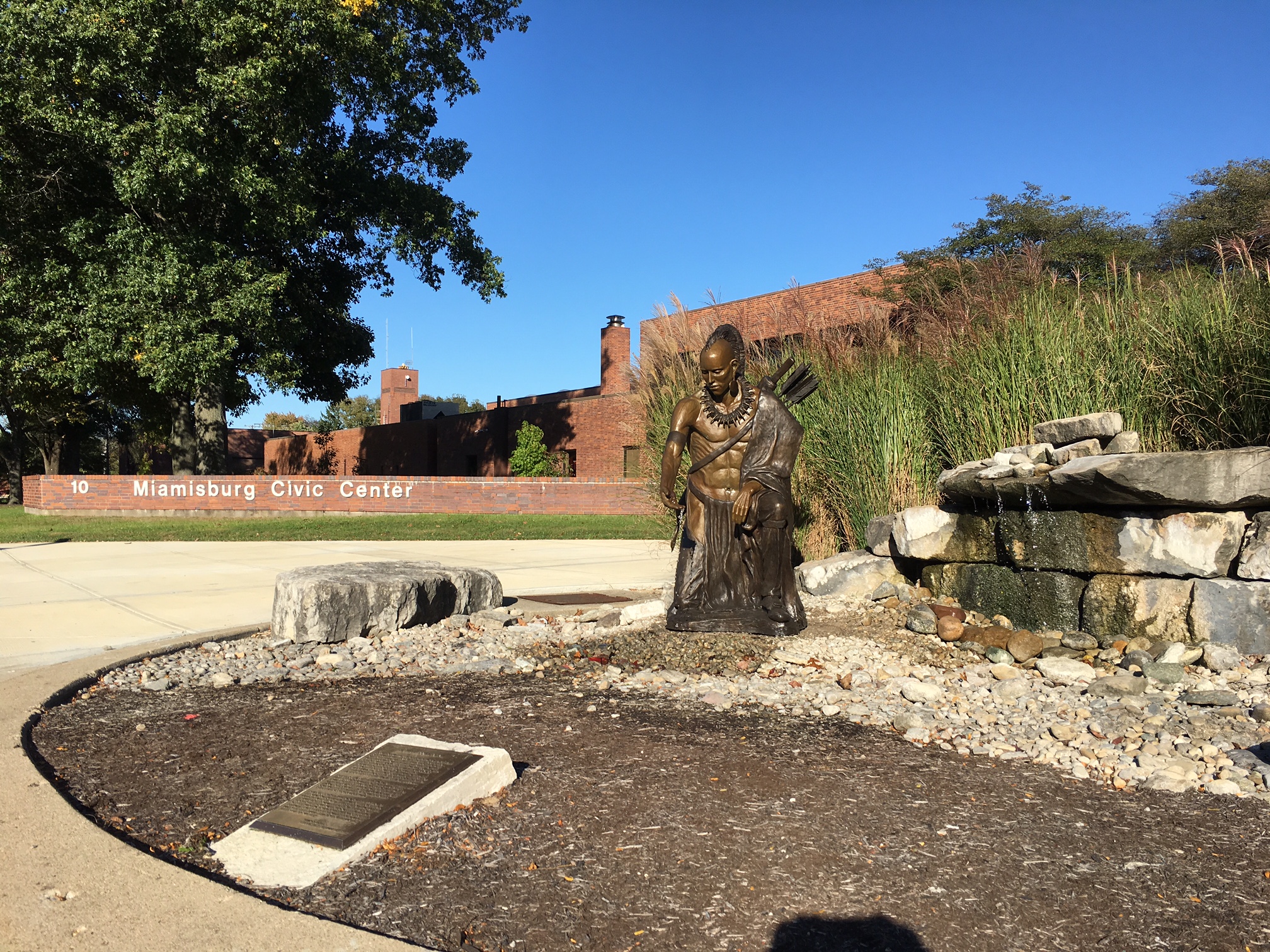 Miamisburg, Ohio – Nov. 17, 2022:  Miamisburg City Council is accepting applications for a vacancy on the City's Citizens Urban Forestry Advisory Board (CUFAB) and two vacancies on the Planning Commission.
The purpose of CUFAB is to promote and protect the public health, safety and general welfare of planting, preservation, maintenance and removal of trees, shrubs, and other plants within the City of Miamisburg. Members of the Planning Commission work closely with City Council and the Development Department to review and approve development plans and recommend updates to the City's development strategies and ordinances.
Members for both boards must be residents of the City of Miamisburg and will serve a two-year term starting in January. Interested individuals should complete and return an application to the City Manager's Office by December 2. Applications can be downloaded at https://cityofmiamisburg.com/departments/boards-and-commissions/.
#                #                 #